Community Information
Whether you're buying a home, selling your home, relocating to Winnipeg the following information, resources and tools will help to guide your decision.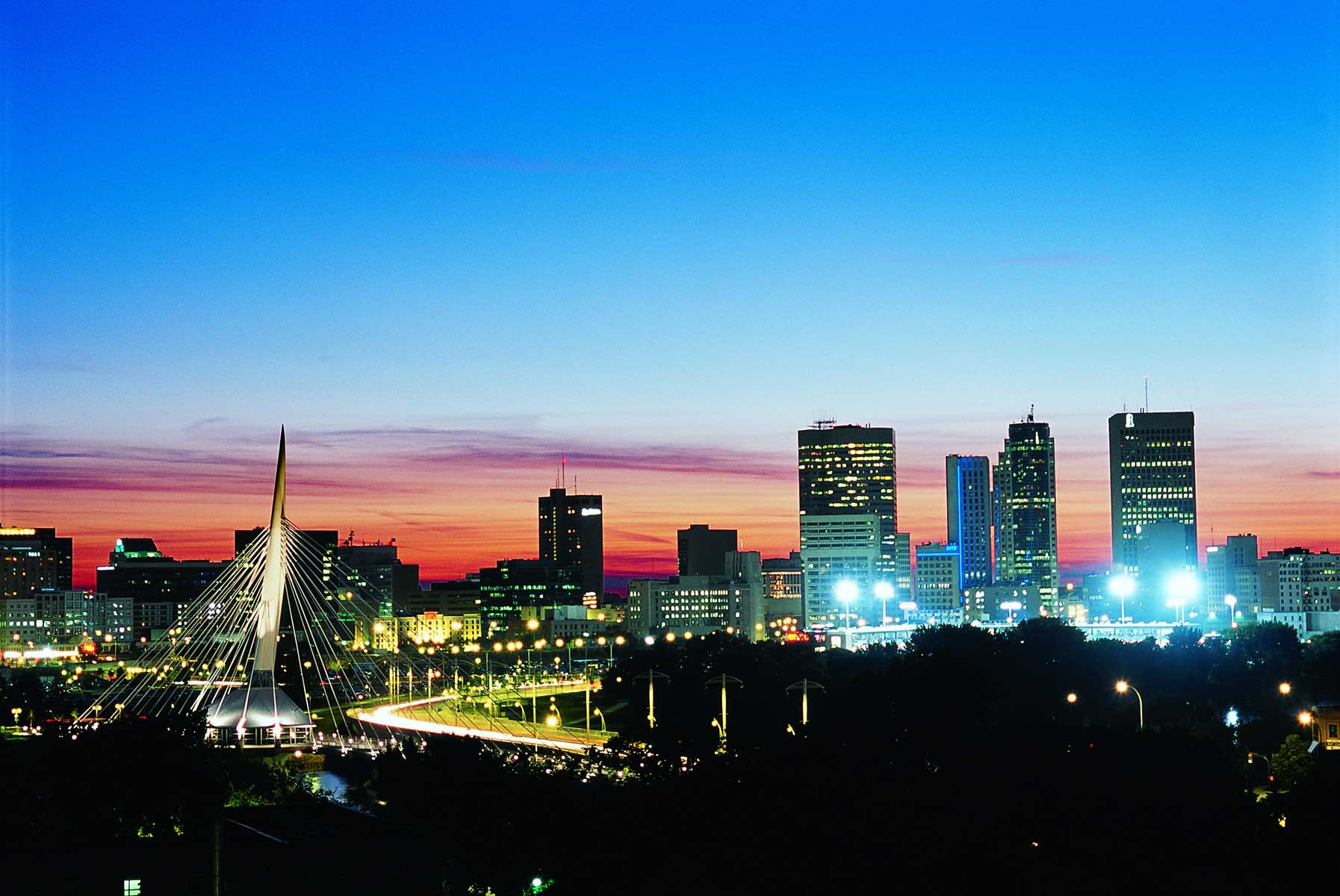 If you're a newcomer, this "pocket guide" provides some helpful information on City of Winnipeg services for individuals, families and businesses that have moved — or are planning to move — to the "City of Opportunity" … the city of Winnipeg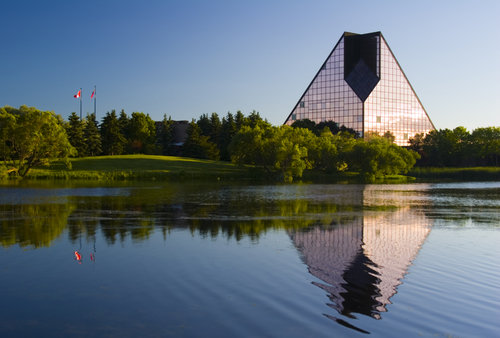 Winnipeg is a multi-cultural city and this is reflected in the city's cultural organizations and festivals.
Here are the full listing of events in and around Winnipeg.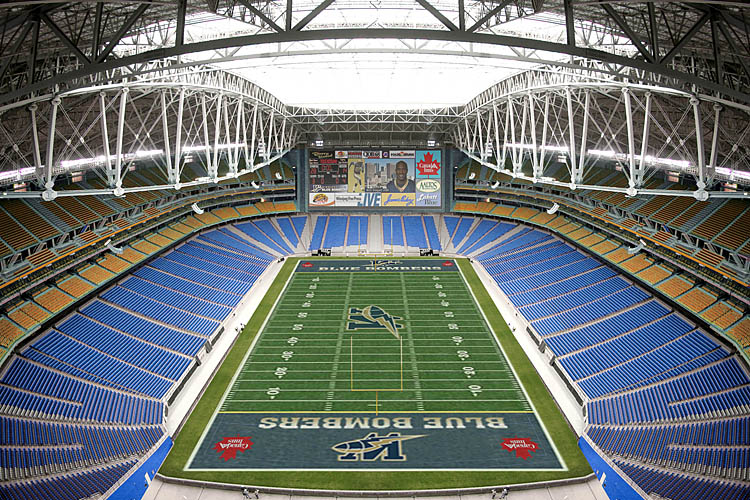 ALSO…If you haven't done so already, please take time to visit Destination Winnipeg for more general information about our city. Have a great day.